Welcome to Better Hearing and Audiology, we are a local, family owned practice serving the greater Idaho Falls and Rexburg area with premier hearing services. We offer a full range of services for all ages, including medical audiology, hearing aid services, tinnitus treatment, and custom ear molds and plugs.
Dr. Kalob Parsons is the only certified tinnitus practitioner in the region, specializing in diagnosing and treating tinnitus. We have a team of audiologists (doctors of audiology) and we put people first, helping you improve your quality of life through better hearing.
Our philosophy for hearing devices is different than most. Our transparent pricing allows you to only pay for services you need, typically saving the patient $1,000 to $3,000 on hearing aid purchases. Although we have reasonable pricing, patient's and physician's refer to us because of our focus on working in a way that has been clinically proven to give the best results (Best Practice).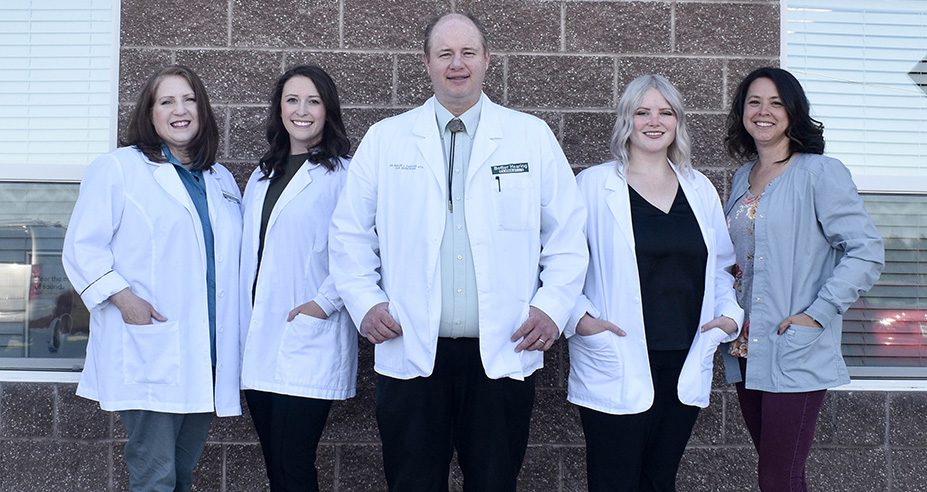 That is why we have over 100, "5" star reviews with Google and have been voted #1 Best Hearing Aid Practice every year after our first year of opening and are a practicum site for doctoral students. We do what it takes to give you the best hearing possible so that our patients can be as fully engaged in life as possible.
We look forward to caring for you.

Hearing Aid Consultation & Fitting What Our Patients Are Saying
Our Recommended Hearing Aid Manufacturers
Hours of Operation
Mon - Fri: 9 am – 5 pm